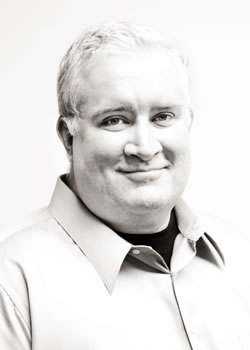 Doctor Parker Wilson, Psychotherapist, Counselor, And Director Of The Awakened Mind Institute, Denver Psychotherapy Center
After your initial consultation, and only if you've decided to enter into psychotherapy with your doctor, your intake session will be scheduled.
This one-time, 90-120 minute session is extremely important because it provides an opportunity for your doctor to gather valuable information about key factors effecting your life, like your psychological and medical history. All this information helps your doctor make your treatment as effective as possible.
During this session you will also be asked to fill out and / or sign appropriate Colorado state-mandated, doctor-patient paperwork such as:
An informed consent – This provides important information about your therapy plan including doctor-patient confidentiality, session fees and lengths, appointment cancellation policies, and your rights as a client in therapy.
A statement of therapeutic orientation – This document outlines your therapist's qualifications and treatment orientations as a doctor of clinical psychology.
A disclosure agreement – This document contains specific information regarding your therapist's background, education, and regulatory status.
Will My Insurance Pay For My Intake Session?
You can pursue partial reimbursement from your insurance carrier using the paperwork that AMI provides. Your one-time fee for the intake session will be $350, and the session will last for about 90 minutes.
And after much thought and consideration, the Awakened Mind Institute (AMI) at Denver Psychotherapy Center has adopted a self-payment model, and we no longer work directly with medical insurance companies. In other words, we will not bill your insurance carrier, nor will we communicate with them on your behalf.
However, we've worked hard to ensure that all aspects of your psychotherapy treatment are as hassle-free as possible by removing intrusive insurance paperwork and stifling limitations.
Therefore we also…
Accept cash, personal checks, and most major credit cards such as, VISA, MasterCard, American Express, Discover and BANK.
Offer convenient and safe online payment methods through secure services like PayPal and Google Checkout.
Can provide you with a super-bill for you to submit to your insurance carrier or PPO for possible reimbursement. Once again, we cannot communicate with your insurance company on your behalf, nor can we guarantee that your insurance carrier will reimburse you.
And in order to keep unnecessary administrative costs under control (so we can pass these savings onto you) we require that all fees – including those for your intake session - are paid at least 24 hours prior to your scheduled appointment.