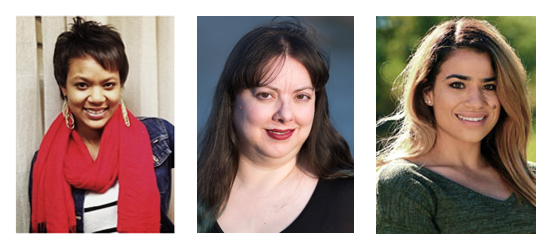 Dr Parker Wilson & Jasmine Crane
Over the last twenty years, mindfulness based therapies have been empirically validated as the "gold standard" for the treatment of many mood, anxiety, and personality disorders.
After noticing a distinct lack of and need for mindfulness based therapies in Colorado, Dr. Parker Wilson founded the Awakened Mind Institute (AMI) in Denver, CO in 2006.
In addition to seeing patients, Dr. Wilson then began teaching at universities, offering mindfulness workshops and seminars, and speaking at various churches and community centers.
In the years since, The Awakened Mind Institute has grown and expanded, in large part because of our ability to effectively help people learn to work with their own suffering. Once we know how to work with our thoughts and emotions, we can then then transform that suffering into a deeper sense of wisdom, happiness, and satisfaction with life.
In 2010, AMI hired Jasmine Crane, MA as our primary adolescent, personality, and eating disorders specialist. Ms. Crane's experience and education are the perfect compliment to AMI's core commitment to mindfulness and community mental health.
All our therapists share a love for the transformative process of therapy, and all are in love with being psychotherapists. In the past, all of AMI's therapists have also been "on the couch" as patients themselves, in their own therapeutic processes. They feel that this experience has given them tremendous insight into how therapy can be more effectively delivered to their own clients.
Dr. Parker Wilson and Jasmine Crane share a profound respect for their clients' desires to heal and psychologically flourish. Moreover, they are are all passionately dedicated to helping their clients reach their highest potential emotionally, spiritually, socially, and intellectually. All therapists meet their clients "where they are," and do not superimpose labels and beliefs onto clients. While their clinical styles are different, all therapists are committed to their client's psychological evolution - on the client's terms, not on the doctor's.