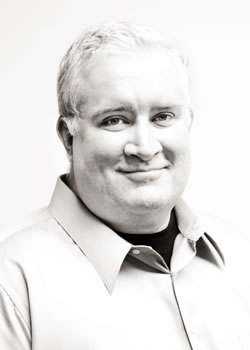 Doctor Parker Wilson, Psychotherapist, Counselor, and Director of The Awakened Mind Institute, Denver Psychotherapy Center
The curious paradox is that when I accept myself just as I am, then I can change." Dr. Carl Rogers
Depression and anger often walk hand in hand in the sense that they frequently co-create each other.
So how does this actually look, this process of depression and anger co-creating each other? Just as a species, we tend to be a little uncomfortable with our emotions and mood states. Often we have developed an unhealthy relationship with our own emotions (sometimes because of abuse, trauma, neglect, crime, death, and other unfortunate circumstances), and we feel overwhelmed.
When we can not tolerate our own emotions and mood states, we begin to become perpetually and increasingly afraid and anxious. This just increases the sense of overwhelm that we had originally, and so now we really freak out, and we begin looking for the nearest exit door.
Sidebar: Please review AMI's fees for service. Therapy can be scheduled every week or every other week, depending on the circumstances of the particular clients. Schedule a consultation with Dr. Parker Wilson. If you prefer to contact AMI by phone, please call (720) 316-2321 today.