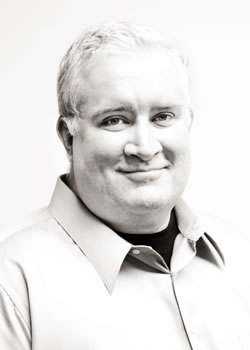 Doctor Parker Wilson, Psychotherapist, Counselor, And Director Of The Awakened Mind Institute, Denver Psychotherapy Center
Feel free, however, to contact us by phone at 720-316-2321 or email (simply enter the information requested on our secure online consultation form) if you'd like more information about anything you find in these public speaking videos, or if you'd like to schedule a private consultation with one of our center's doctors.
Recent Public Speaking Topics
Playing The Audio Files
To play each audio file, click the right-pointing triangle / Play button.
Turn your sound up, sit back, relax, and enjoy.
If at any time, you can't play a file, try choosing the command in your web browser to refresh or reload this page.
Downloading The Seminar Audio Files
If you prefer to just download the MP3 files for added convenience later, please right click on the file links and then click "save target as" to download the audio files directly to your computer hard drive. Depending on the speed of your Internet connection, please be patient while your file downloads.
If you're using an Apple iPad to access this website, simply choose the option to download each file to your device.
Sidebar: please review AMI's fees for service. Therapy can be scheduled every week or every other week, depending on the circumstances of the particular clients. Schedule a consultation with Dr. Parker Wilson. If you prefer to contact AMI by phone, please call (720) 316-2321 today.