Working with Trauma (PTSD and C-PTSD) In The Modern Era: A Union of Buddhist and Cognitive Psychology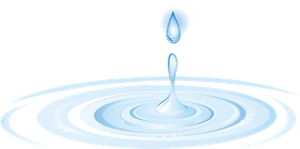 A free video about the modern treatment of post traumatic stress disorder (PTSD) and complex post traumatic stress disorder (C-PTSD).
Watch the free video as Dr. Parker Wilson explains what psychological trauma is, its different types, and the techniques and methodologies used to treat trauma in the modern era. Using a hybrid of modern cognitive neuroscience, cognitive therapy, and insight and techniques from the wisdom tradition of Buddhism, Dr. Wilson is among the most effective traumatologists in all of Colorado.