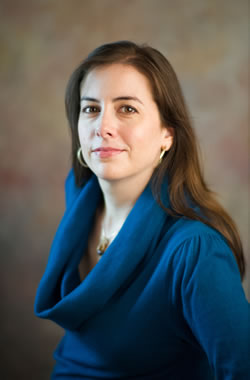 Dr. Kathryn Oliver, one of Denver's most respected psychotherapists, specializes in treating children - ages three through twelve – with issues such as childhood depression, anxiety, trauma, low self-esteem, and even gifted children who are not performing at their full potential.
Dr. Oliver treats children (and their families), teens, adults, and couples suffering from:
Low self-esteem.
Negative effects of divorce, remarriage, and / or the blending of families.
Chronic anger.
Bullying or abuse at school.
Grandparents raising grandchildren.
Gifted children not currently meeting their potential and/or needing to improve their social skills.
ADD / ADHD.
Parental substance and / or alcohol abuse.
Abusive relationships with peers or siblings.
Reactive, destructive, and cyclical patterns of behavior.
Organic mental or medical illness in a parent or sibling.
Adjustment disorders.
Grief from an unexpected crisis, such as the loss of a parent or sibling.
Dr. Oliver is an extremely compassionate, highly trained, and non-judgmental psychotherapist. She believes that all human beings possess a innate, mindful potential. This potential is sometimes buried under psychological and psychiatric challenges, but when it is uncovered and awakened (when it is identified and activated by expert psychotherapy), this potential can be realized, and becomes a strong sense of well-being and happiness that people can then learn to rely upon. On this new foundation of mindfulness and emotional control, Dr.Oliver's clients then begin to build and flourish.
Armed with this core philosophy, Dr. Oliver uses a comprehensive and integrated mindfulness based approach to treatment; these modern therapies are solid evidence-based treatments that Dr. Oliver then customizes to meet the needs and strengths of each child, teen, adolescent, couple, or family she treats.
What Is Child Therapy