Hampden and Tamarac, 200ft2, $400/Month
Synergy is truly important to us, so for the right clinicians, regular referrals, and a solid clinical fellowship are very possible. In fact, The Awakened Mind Institute (AMI) guarantees at least one referral to each of its subtenants on a quarterly basis.
AMI is a premiere provider of out-patient psychological treatment for Axis II, complex trauma, and mood and substance disorders in the South Denver area. AMI has two offices available in its five office group private practice. AMI is seeking experienced clinicians to sublet in our thriving South Denver offices.
Two unfurnished offices are available immediately. Both offices are medium sized, have three large windows with skyline views, and have approximately 200 square feet of usable space.
All offices have been freshly painted, and the clinic floors are new hard wood.
Both offices will be leased for 12 months at $400 for the unfurnished and $275 / $200 per month (depending on the day package choosen) for the furnished office.
Rent is inclusive of T-1 wifi (for Facetime and Skype capabilities), waiting room snacks, water and tea service, and utilities.
AMI's suite of offices has an fully stocked kitchenette, along with a furnished group room capable of hosting events for upwards of 25 people.
The use of this private group room is also included in the monthly rent.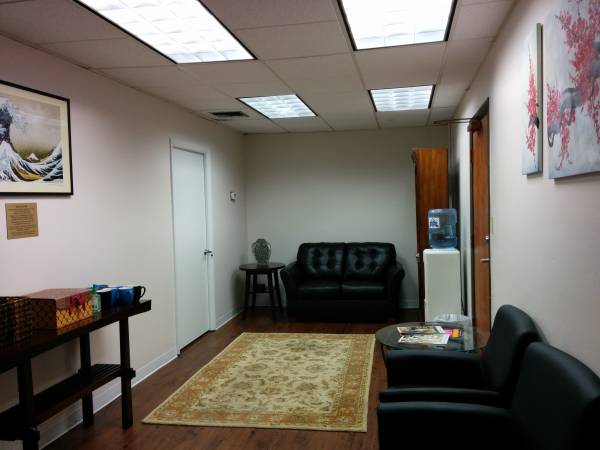 Clinic Photo 1lightbox[clinic]Denver AMI Clinic, Photo 1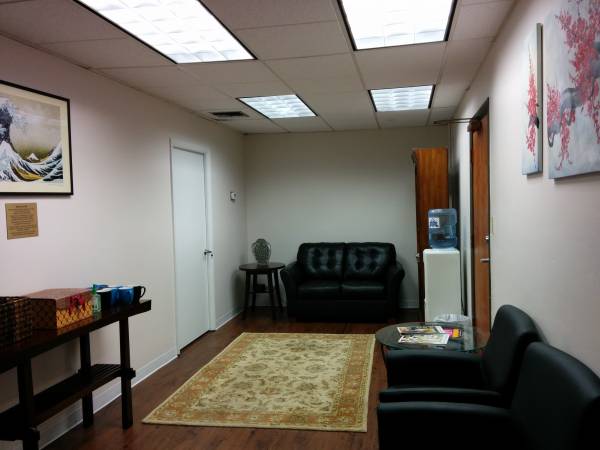 Clinic Photo 2lightbox[clinic]Denver AMI Clinic, Photo 2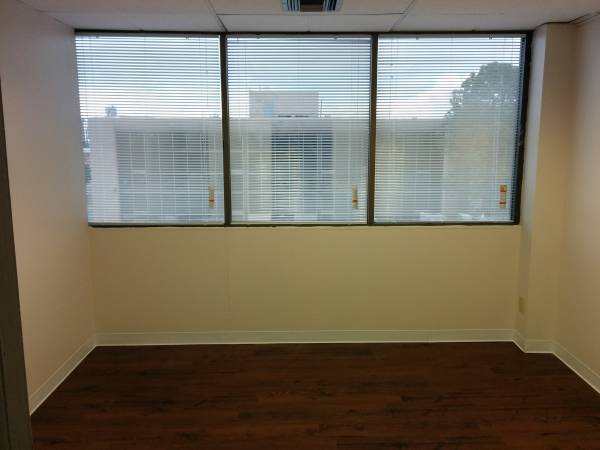 Clinic Photo 3lightbox[clinic]Denver AMI Clinic, Photo 3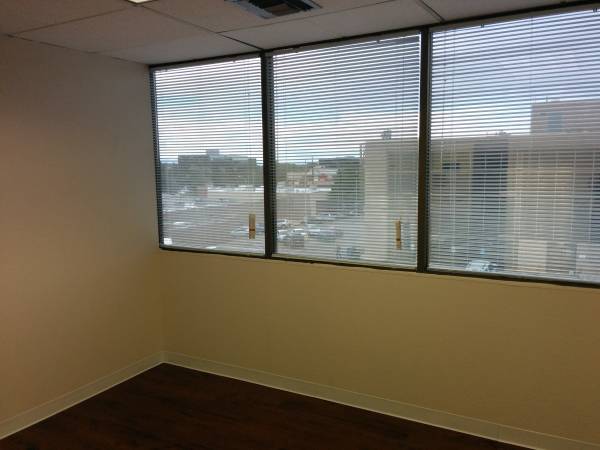 Clinic Photo 4lightbox[clinic]Denver AMI Clinic, Photo 4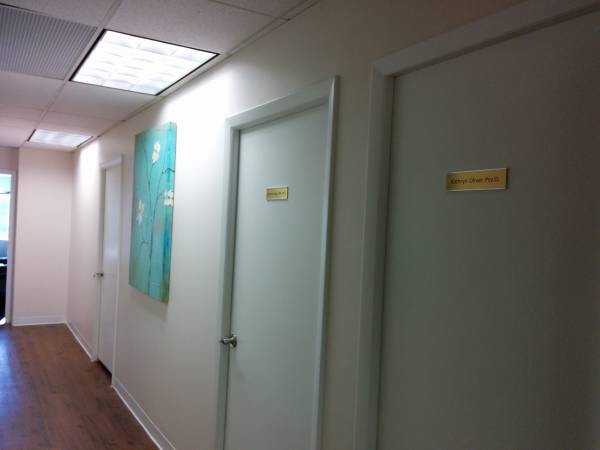 Clinic Photo 5lightbox[clinic]Denver AMI Clinic, Photo 5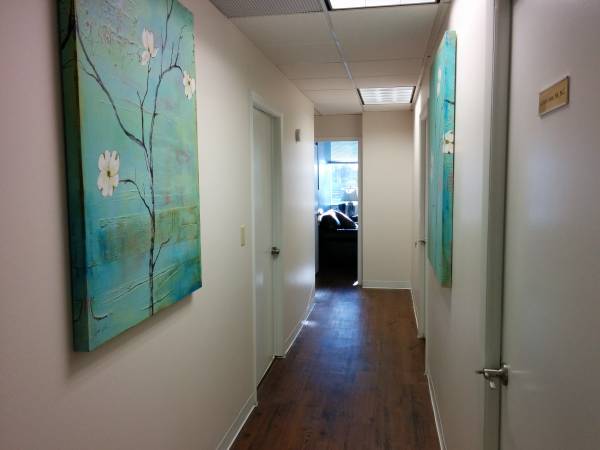 Clinic Photo 6lightbox[clinic]Denver AMI Clinic, Photo 6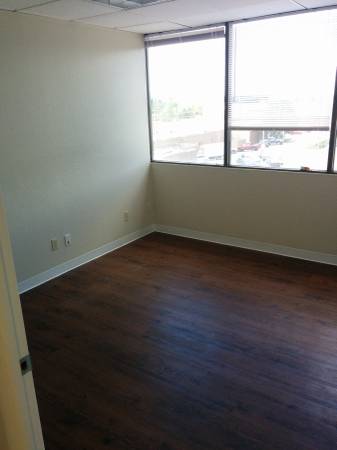 Clinic Photo 7lightbox[clinic]Denver AMI Clinic, Photo 7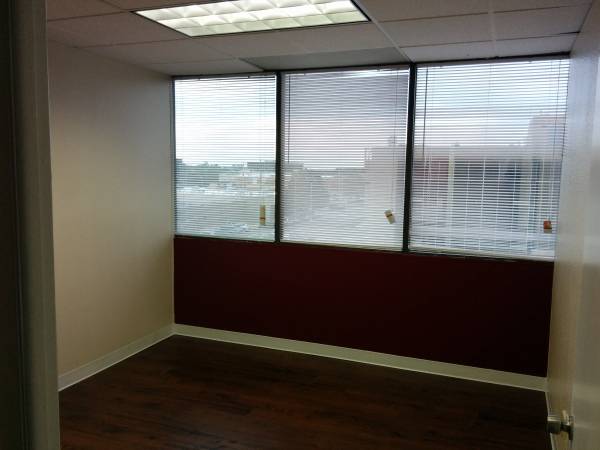 Clinic Photo 8lightbox[clinic]Denver AMI Clinic, Photo 8
Location
If you feel you would be a good fit, please This email address is being protected from spambots. You need JavaScript enabled to view it.
This email address is being protected from spambots. You need JavaScript enabled to view it.
Feel free to explore the Awakened Mind Institute's website at www.denverpsychotherapycenter.com.